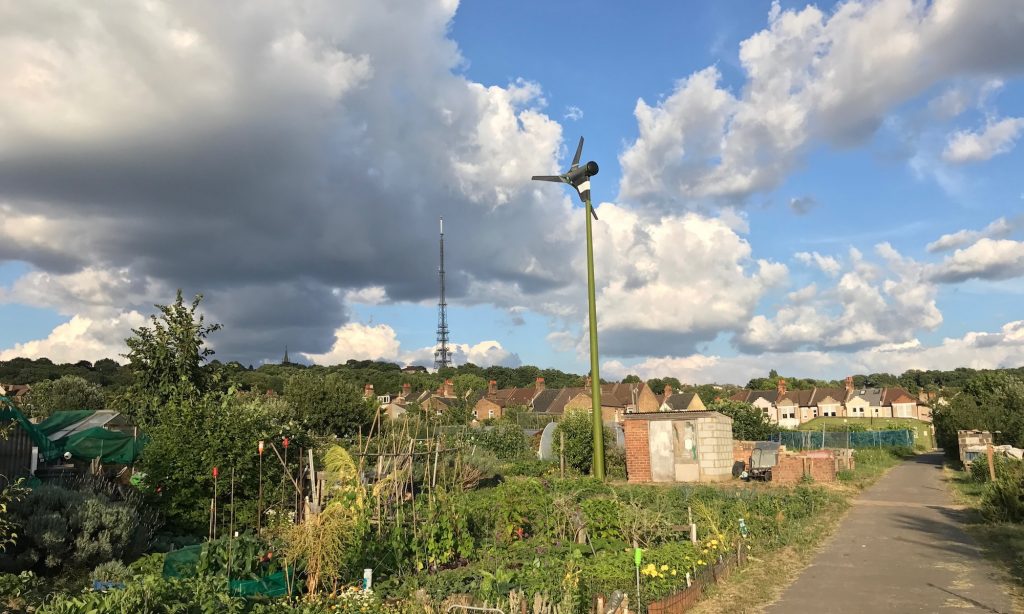 The Spa Hill Allotment Society manages a site of over 300 allotments in Croydon. The site is located to the south west of Crystal Palace.
Spa Hill Allotment Society Limited is affiliated to Croydon Federation of Allotment and Leisure Gardening Societies and is a member of The Federation of City Farms and Gardens.
Registered as an Industrial and Provident Society. Register Number 12532R Surrey.