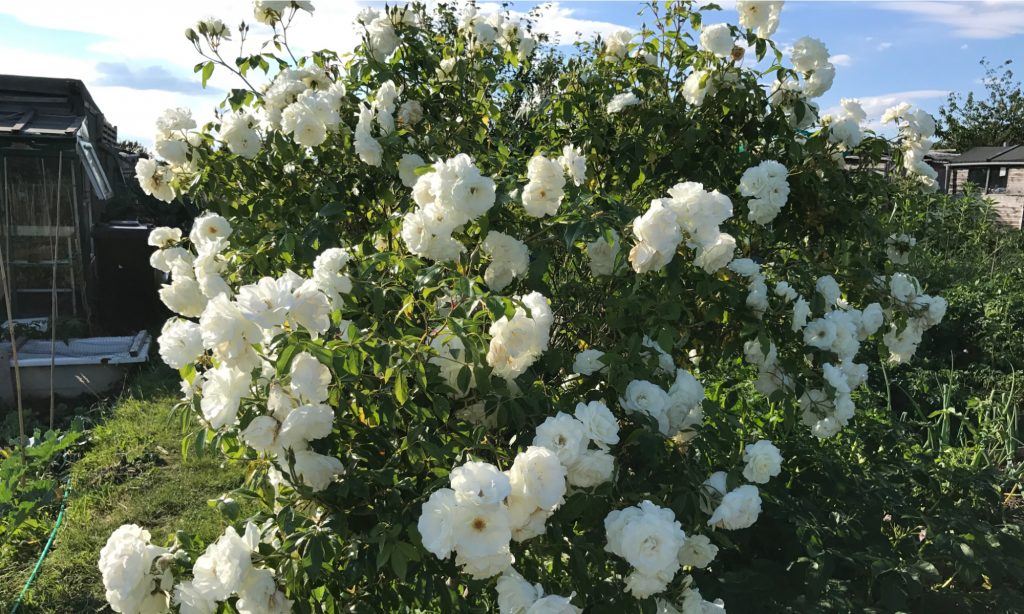 Guidance for Spa Hill Allotment plot-holders
During the Coronavirus crisis there will be significant changes to the normal operation of the allotments and facilities. Please keep yourself up-to-date with recommendations and, above all, look after yourself and fellow plot-holders.
Current Government guidance is that you can visit your allotment to take daily exercise on your own or with members of your household. If you choose to do so, this is at your own risk.
Social distance
Keep your distance from others. Stay at least two metres away from anyone who is not a member of your household, such as other plotholders.
Self-isolation
If
you have had symptoms of COVID-19 (a new persistent cough, a temperature or both) in the last 7 days; or
a member of your household has had symptoms of COVID-19 in the last 14 days.
do not visit your plot.
You should be staying at home, self-isolating. See the NHS guidance on self-isolating.
If you are self-isolating or know someone who is, and need help, let us know.
Call Clare on 07507 778675 and we will try to link you with someone who can help with grocery deliveries etc. If you'd like to join our network of helpers, please text the above number.
Gates
Please take precautions when opening gates by wearing gloves and/or washing your hands with soap/sanitiser afterwards.
Most importantly, please take this crisis seriously and keep yourselves and others safe.
Spa Hill Allotment Committee